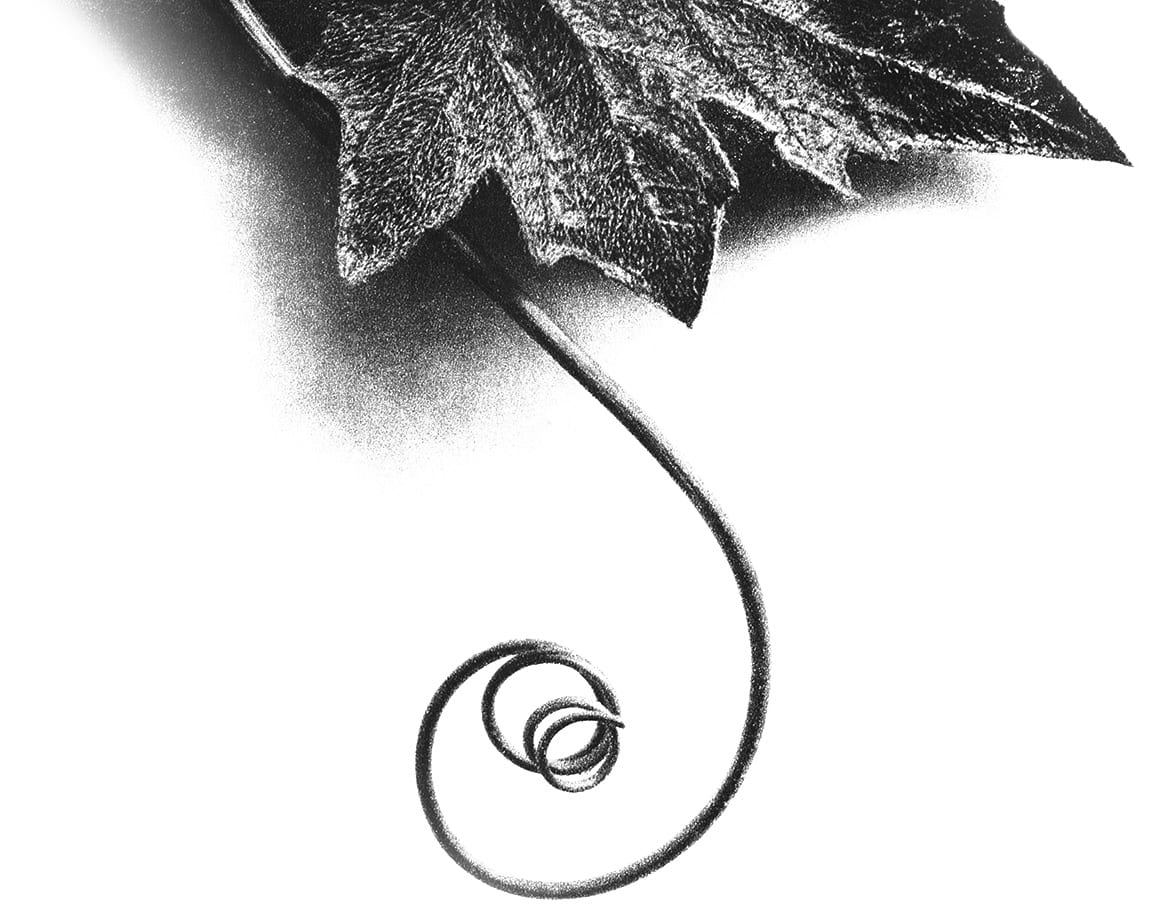 How and why I can help you ?
How does the original setting of your symptoms or behaviour affect your current life?
What are the singular and most profound feelings that cause you difficulties?
In order to help you quickly regain your vitality to its full potential, I propose to initiate your awareness and to individualise your treatment.
• By placing communication in the centre of the patient/therapist relationship.
• By having a global and humanistic vision of health.
• By allowing you to choose the strategy and tools of your healing.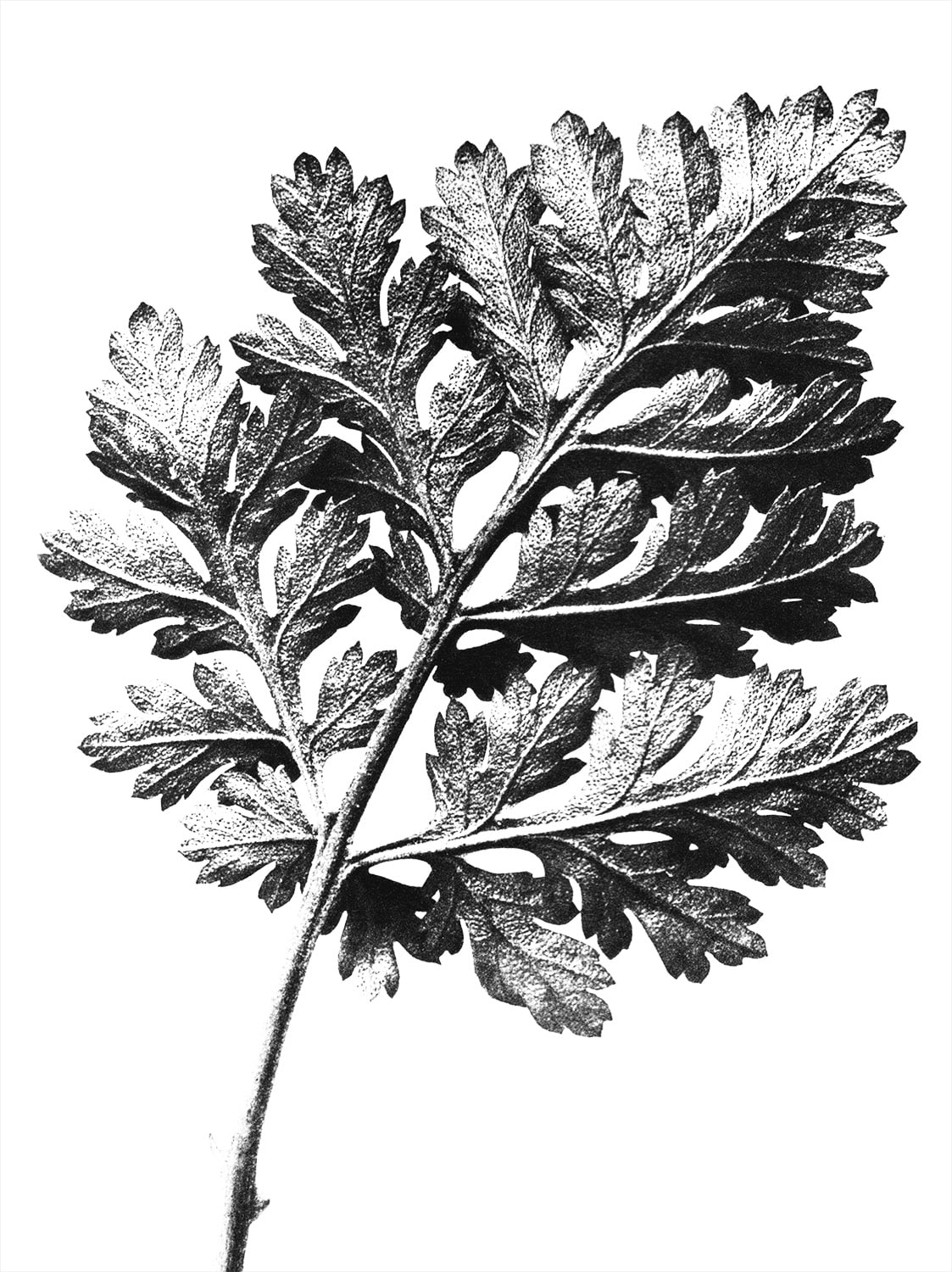 Psychosocial Influences
: Stress, anxiety, endocrine imbalances, abuse, depression, addictions, integration difficulties…
Biochemical Stress : Nutritional deficiencies or imbalances, endocrine disorders, food or environmental allergies…
Bio mechanical disturbances : Structural, acute, traumatic or chronic, acquired or genetic anomalies…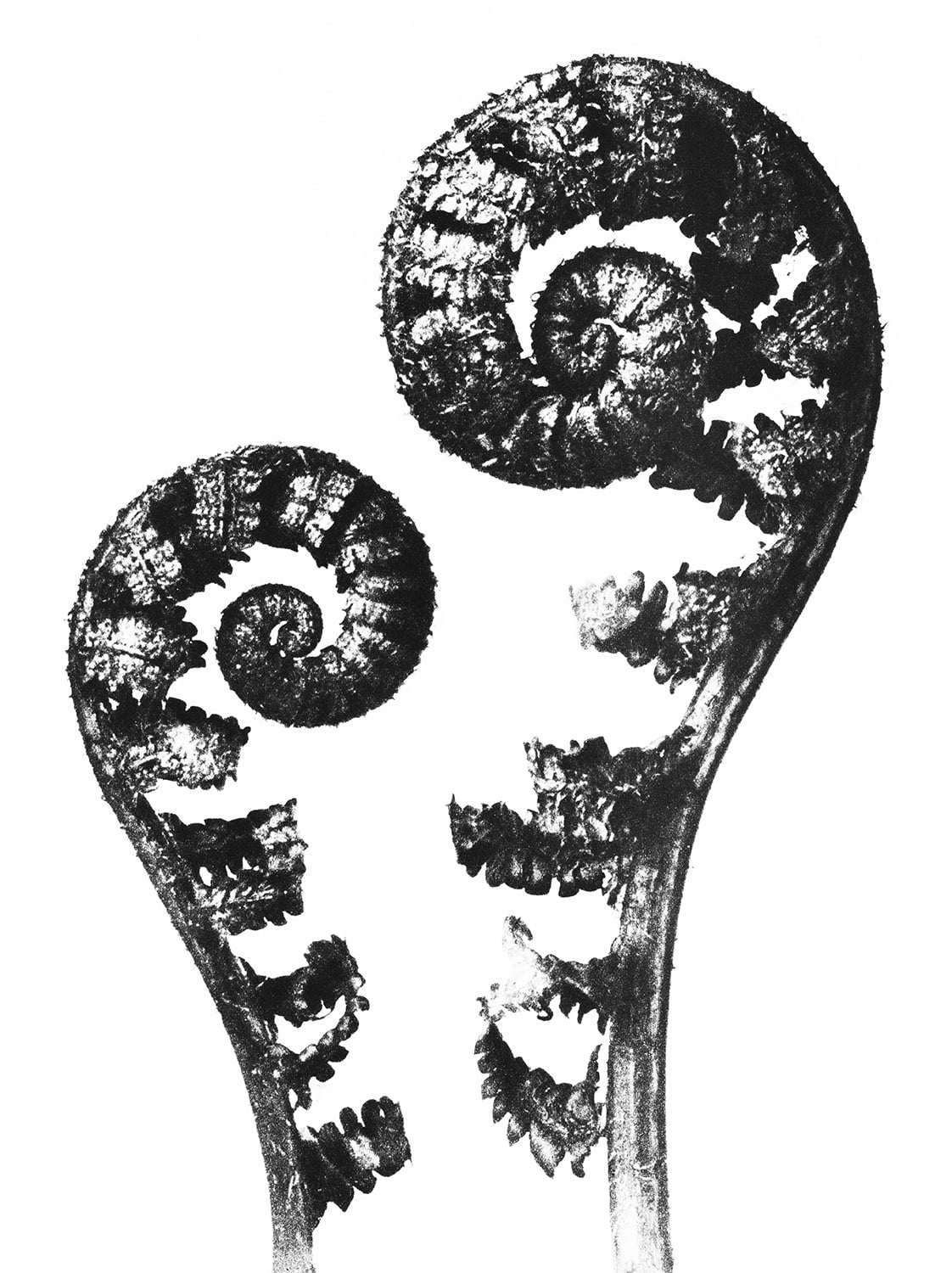 •
Help to get you back on the move and to improve the use of your resources.
• Inform, support and give the patient new choices.
• Broadening the scope of effective treatment
• Initiate self-healing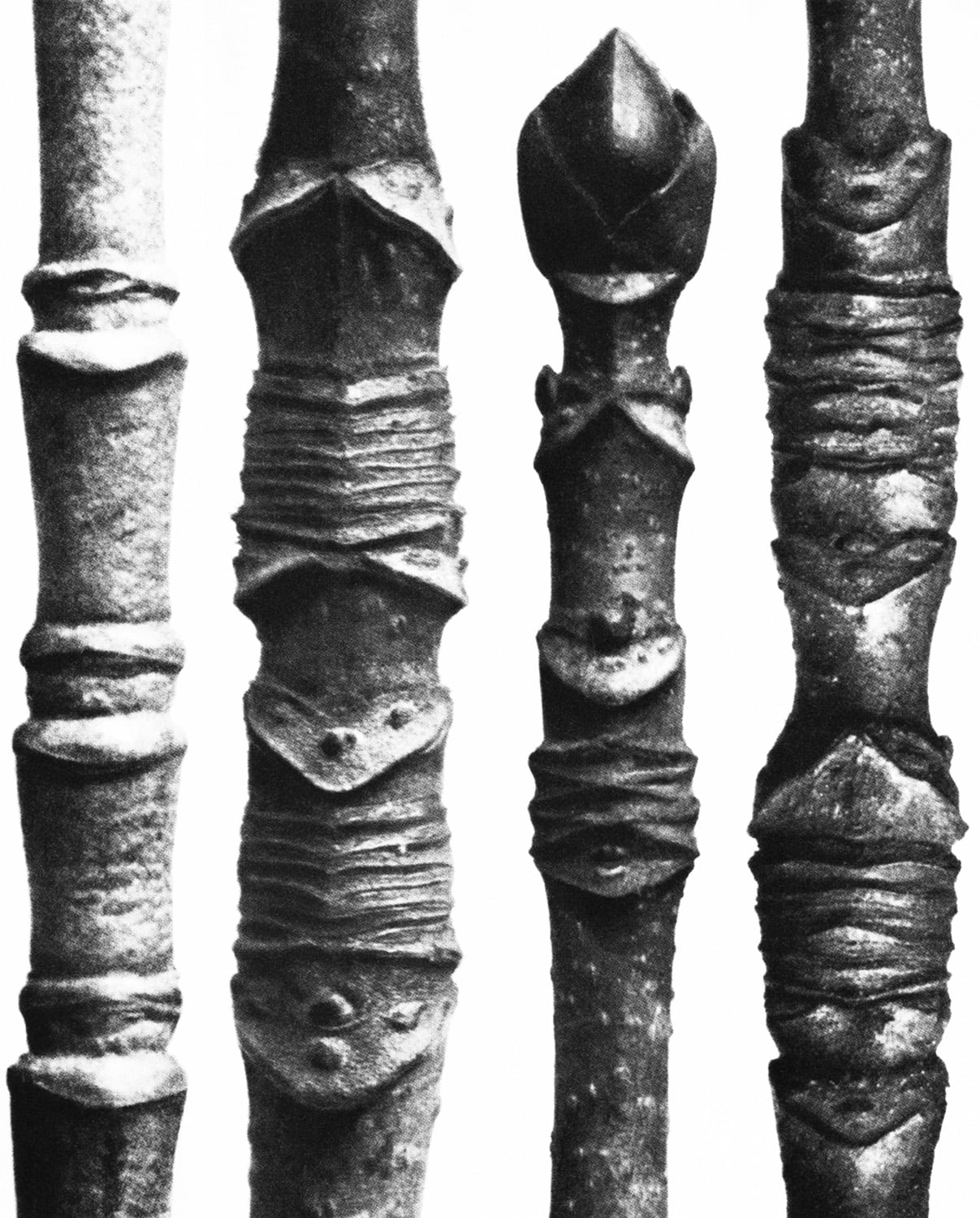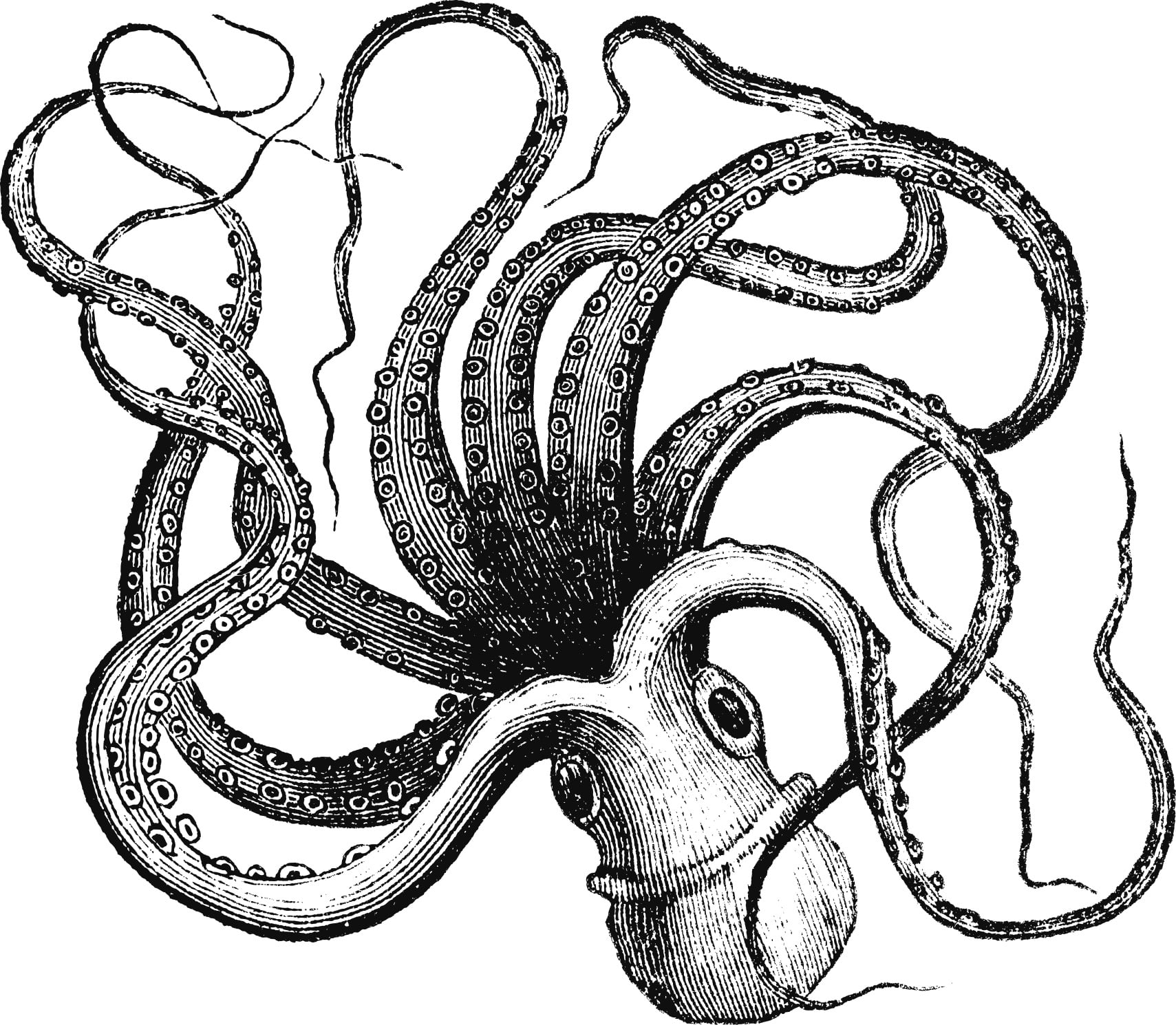 I have had success with the following ailments and/or pathologies:
Back Pain and joints – Arthritis, osteoporosis, sciatica, sprains, tendonitis and bursitis, frozen shoulder, slow to heal fractures, growing or trauma pains
Posturology, adaptations and correction of the entire sensory system for sports performance or everyday life
Recurrent headaches and migraines – Facial neuralgia, TMJ disorders, bruxism
Childhood difficulties – Sleep disorders, separation anxiety, shyness, nocturnal terrors, low self-confidence, fraternal rivalry, tantrums, bed-wetting, etc…
Learning and Behavioural disorders – Dyslexia, stuttering, hyperactivity with attention deficit (ADHD), epilepsy, autism, etc…
After a trauma, a bereavement or a Burn out – Emotional and mental problems, including anxiety, memory disorders, panic (anxiety attacks), phobias, obsessive-compulsive disorder (OCD), post-traumatic stress (PTSD)
Prevention of ENT Disorders – Sinusitis, dizziness, bruxism, jaw joint pain
Allergies and Pests – such as asthma, eczema and dermatitis, shingles, acne, warts, molluscum, lice
Functional disorders of the female genitourinary system – Infertility, menstrual disorders including PMT/PMS, ovarian cysts, fibroids, endometriosis, polycystic ovary syndrome (PCOS), Thrush and Candida, hot flashes
Functional disorders of the human genitourinary system – Prostate problems, erectile dysfunction, premature ejaculation and low libido, etc…
           

 I'm not a vet, but I often work with them for my own pets, and for years I've a good experience to use homeopathic remedies and protocols to help dogs to be well through vibrational medicine.  
Nothing on this site is intended for medical diagnosis or treatment. 
You are responsible for yourself and your health. 
The information on this site should not be used in place of a visit or advice from your doctor.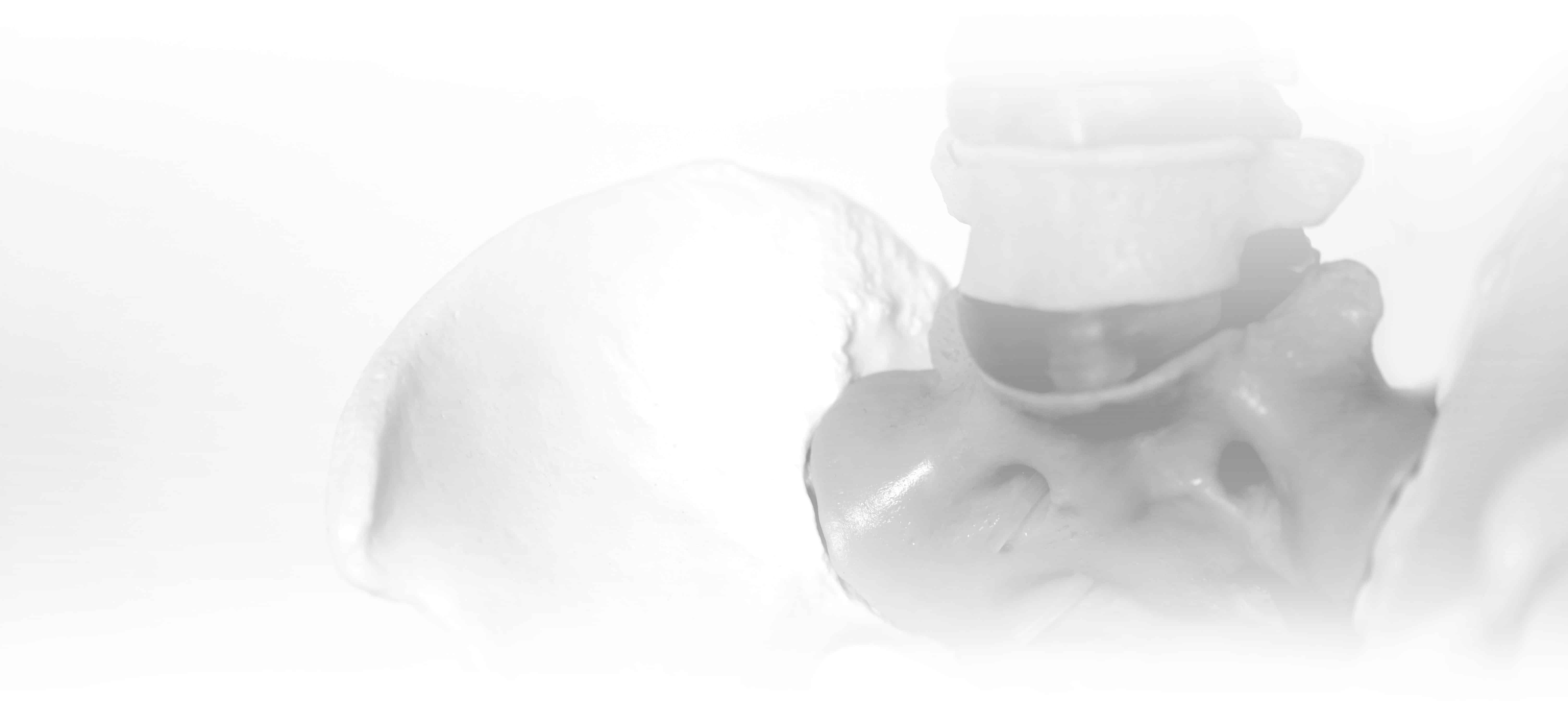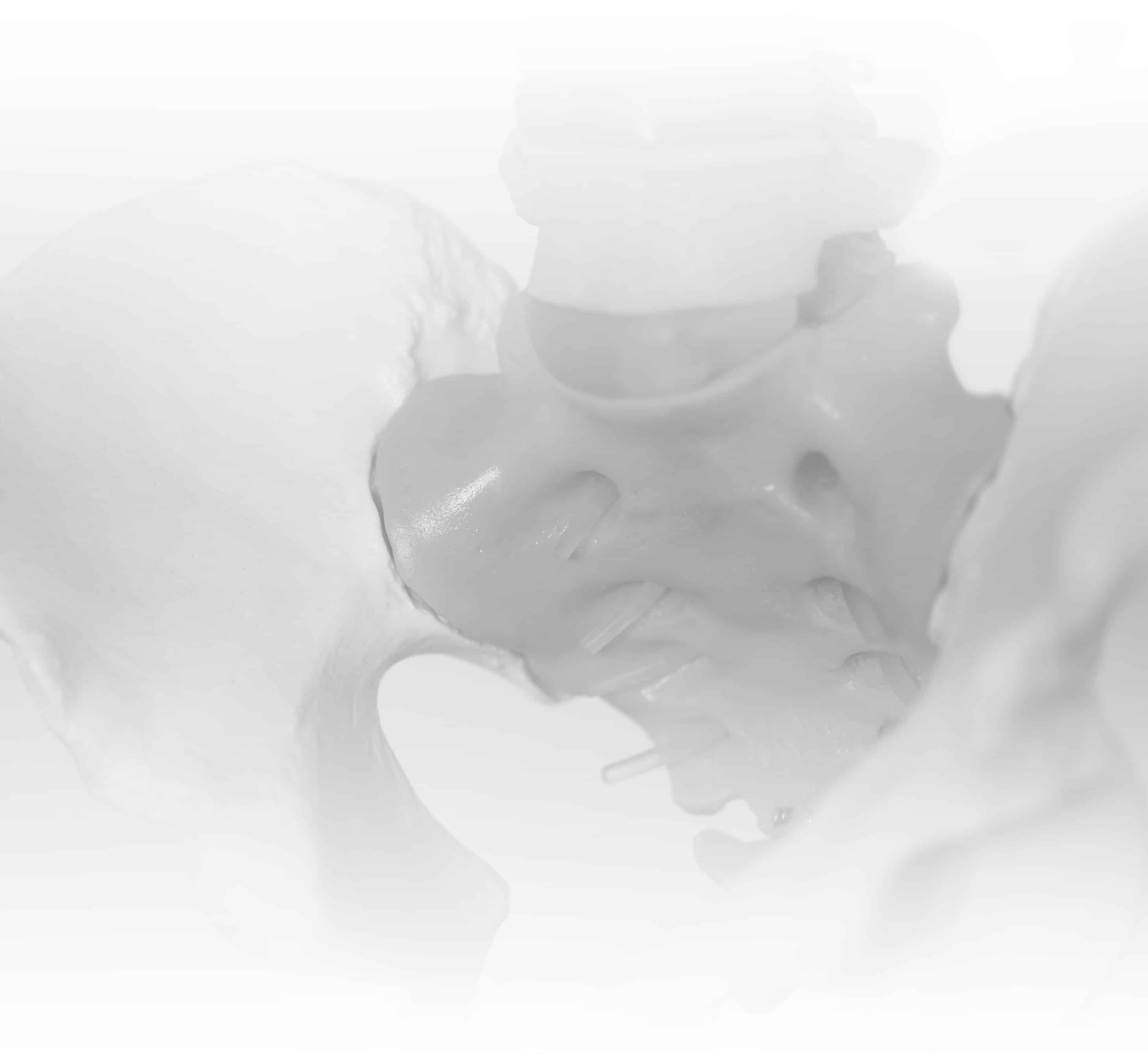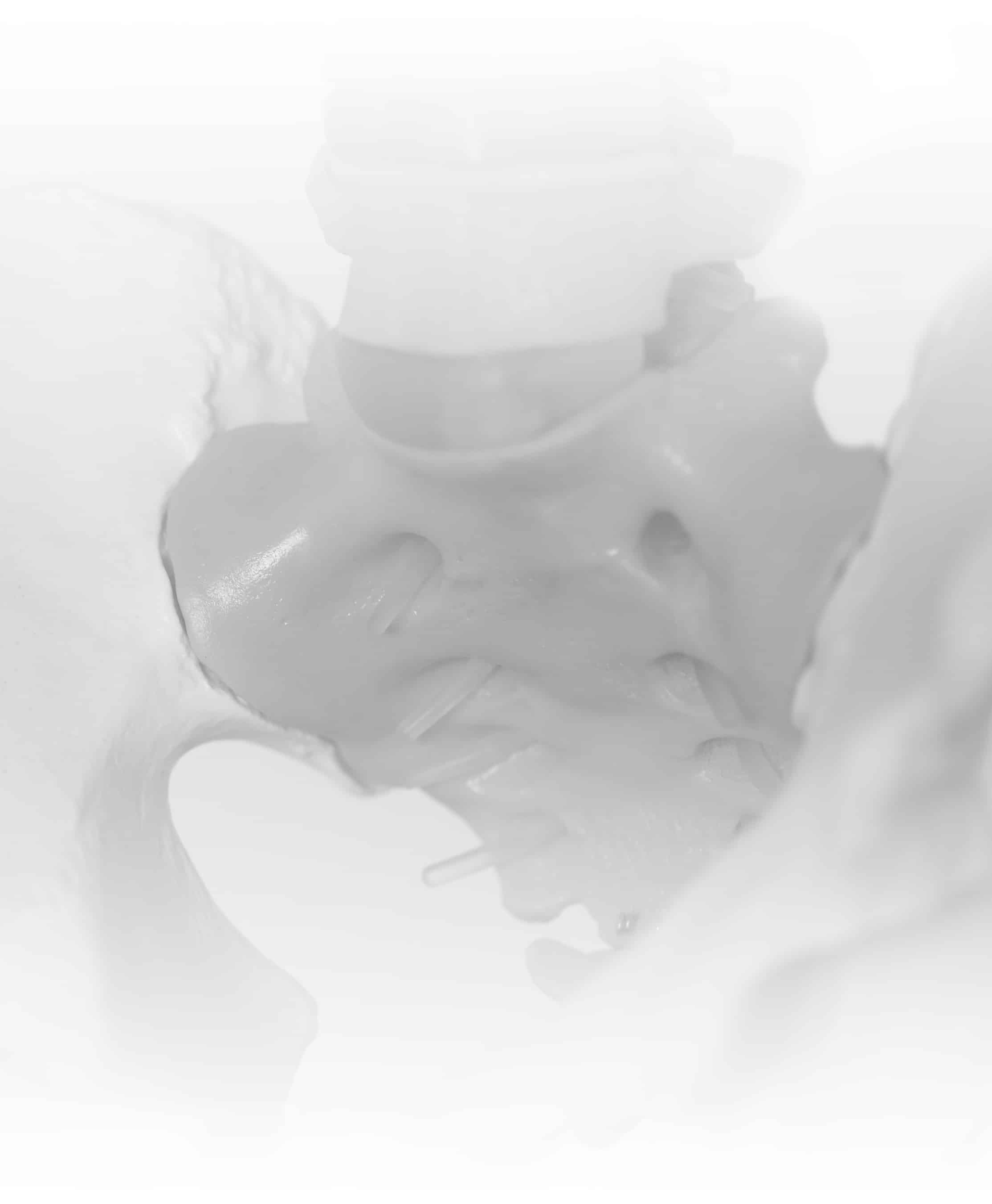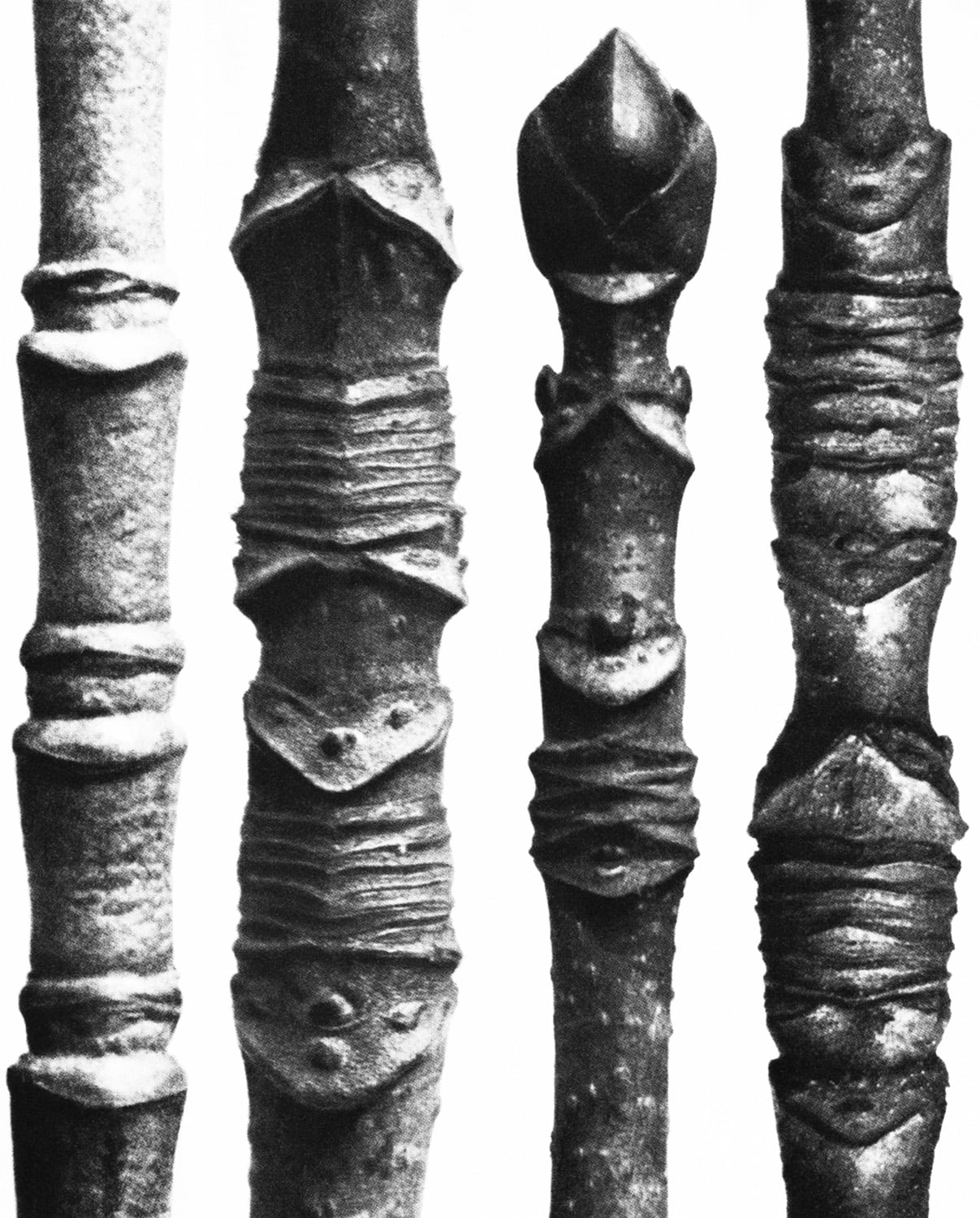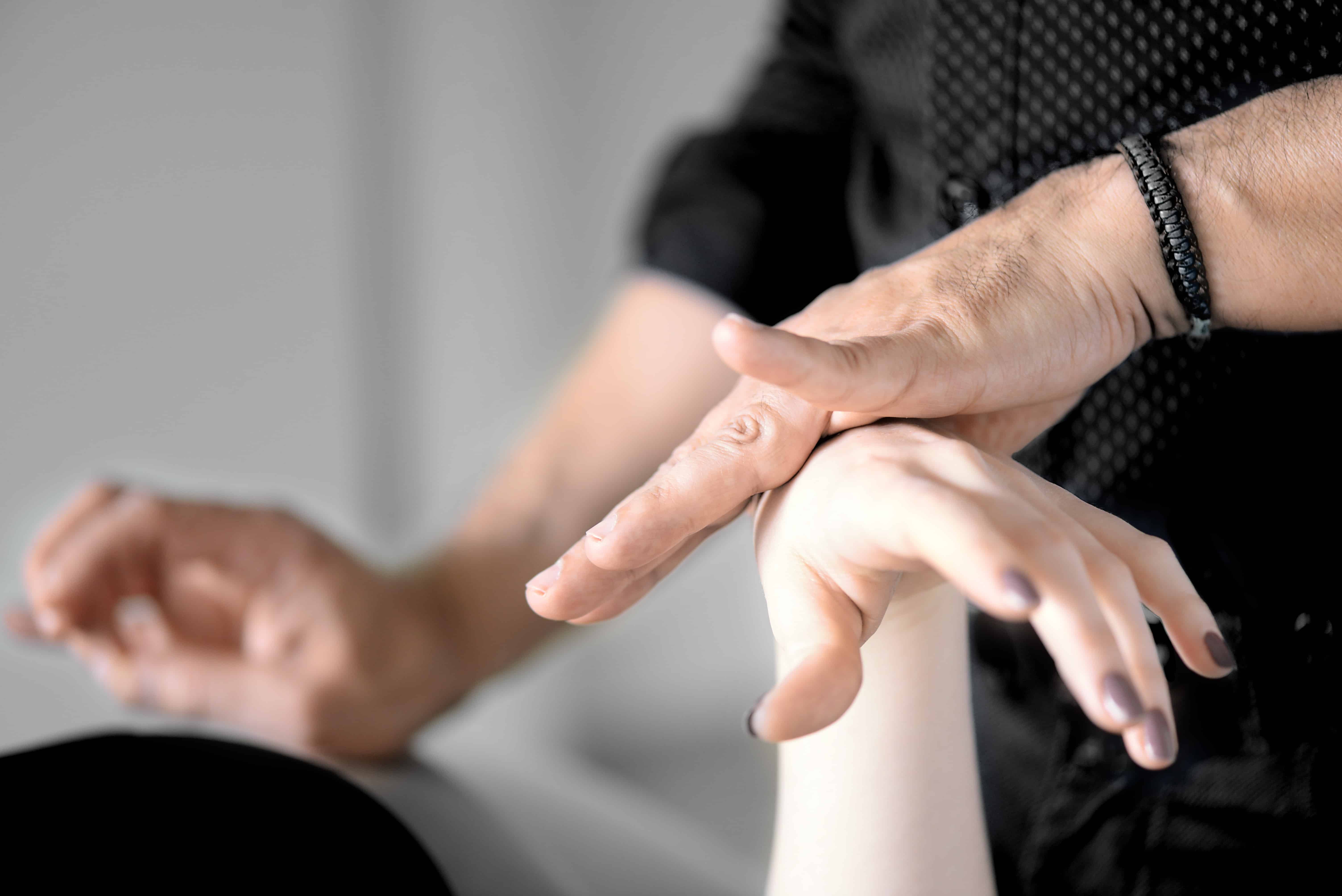 "To address the individual as a whole, to give him freedom of choice in a gentle, powerful and non-invasive way."
A means of communication with the intelligence of the body: the muscular test.
Each kinesiologist uses the muscular test according to its own method, it analyses the variations of the neuromuscular tone that express the stress of the patient. The "monitoring" of the muscle goes beyond the only quantitative aspect of muscular tests originally developed by Physiotherapists.
In fact, the evaluation of muscular strength is not the priority when it comes to communicating with an individual.
Thanks to this method of investigation, we have a real access to an accurate biological feedback of the body and easy to access.
The body reveals its history, expresses its needs, how to make adjustments, with which attitudes and strategies to use.
The health triad at the origin of kinesiology lists three fundamental causes of energy imbalances. They can be structural, chemical or psychological in nature. Using muscle testing, Kinesiology allows the practitioner to assess the balance of this triad and select the appropriate therapeutic solution. By working with, we increase the patient's ability to find the underlying cause of his health problems. The unconscious is our best ally, dedicated to our survival, it gradually delivers all the necessary information for our well-being, to recover our full potential and to achieve the goals we like to define for ourselves. As a body language, muscle testing allows us to interact with the source of our being and regain the power to choose one's life.

 «I discovered the use of this tool in 1994 and I have not stopped using it since. This knowledge of modern neurophysiology now allows me to use it and to teach its use with real rational coherence.
The concept of "human Interface" at the centre of which the therapist and the patient meet is the eart of the process. The information gathered together in this way forms a very relevant treatment as it goes beyond the respective consciousness of the two individuals; The accuracy is then at its maximum value, without any judgement, with novelty as the only guide to a solution.»
Methods used:
Professional Kinesiology Practitioner (IHS Geneva – 1997)
• Applied Kinesiology
• Body Alignment Proprioception (BAP)
• Stress Indicator Points System (SIPS)
• Learning Enhancement Advanced Program (LEAP)
• Educating Alternatives – Neuro Training
• Touch for Health
• Stress Release
• Company Cyberkinetics
• Kinesiopathy
Osteopathy / Soft-Tissue Therapy
"A technique of neuro-structural integration."
The rapid and effective relief of pain, combined with increased energy levels, are the major strengths of this technique.
Considering the muscles, joints, ligaments, internal organs, skull bones, nervous tissue, fluids (blood and lymph) and fascias, such as "classical" osteopathy, the purpose of my approach is to treat the person as a whole.  In 1946, in Australia, a health practitioner, Tom Bowen discovers that his patients had a relationship between their health problems and their chronic muscle tensions. In 1991, Michael Nixon Livy began the task of compiling the cutting edge work of Tom Bowen only known at the time by some individuals. In 1995, the advanced system is known as NST in Europe, Australia and the United States.

«Very happy to be one of the first people who has received this teaching, I have been practicing this technique since 1997 and I have long been among one of the twenty specialists who taught this method all over the world. From my initial training as a biologist, I always remember that the body is an open system on the world, which needs to be integrated and which is designed to move. As a result, I have a rather dynamic approach, based on my experience of martial arts and extreme sports, so be ready to move! »
To balance the posture and find the causes of disharmonies, I use different techniques:

Diploma in Neuro-Structural Integration (Bowen Therapy or NST) – Tensegrity
• Certificate in Biomechanics of the Human Body (London college of osteopathy)
. Sacro-Occipital Technique (SOT)
• Jones (Strain and Counterstrain) method
• Muscle chains (Busquet)
• Applied Kinesiology
• K-Taping®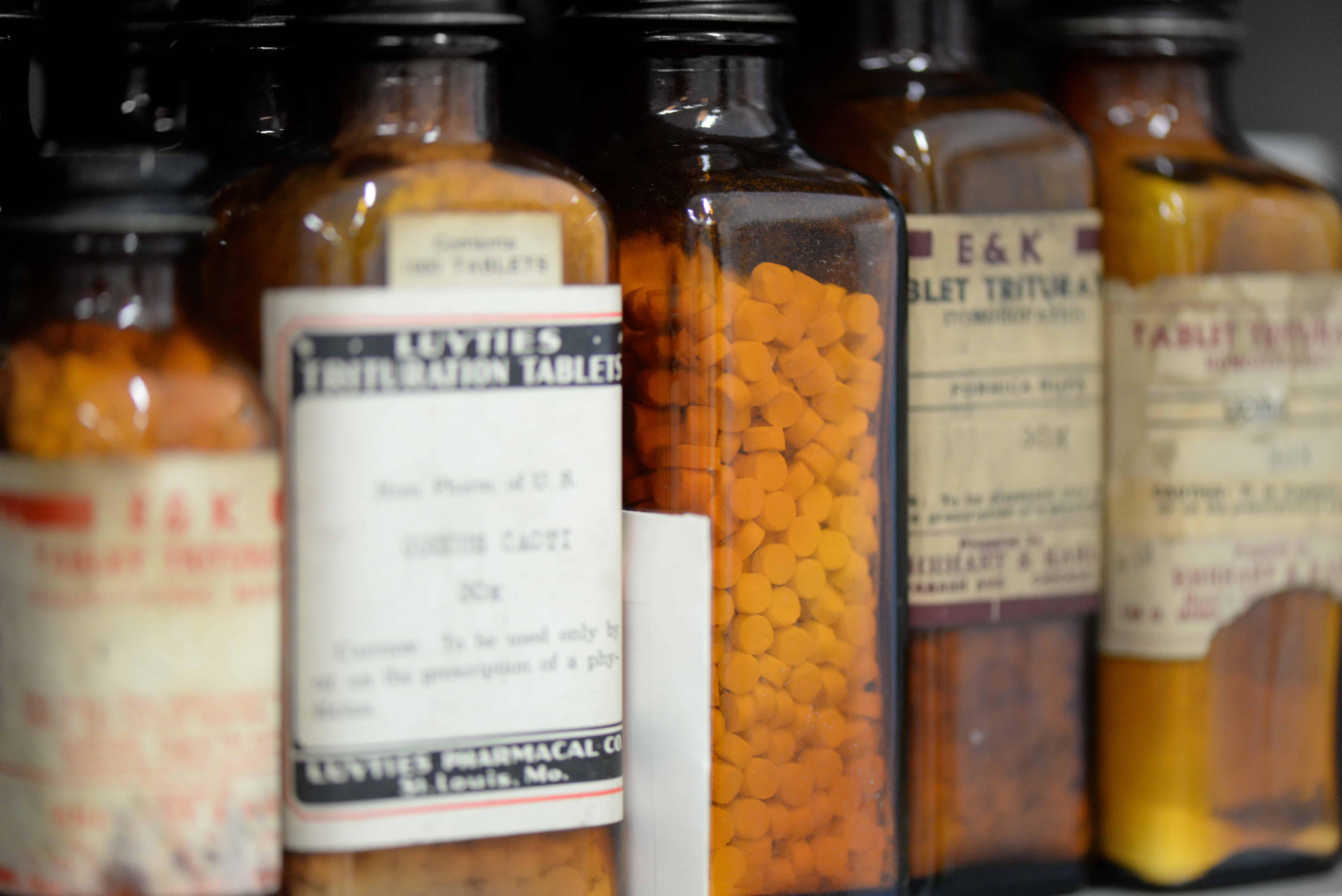 "The like can heal the like." The law of similarity
Homeopathy is based on the principle "similar can cure like". This idea goes back to Hippocrates (460-377 B.C.), and at the end of the 18th century, German physician and scientist Samuel Hahnemann (1755-1843) developed a system that we know today under the name of homeopathy. He studied the effects of various substances on himself and other healthy volunteers and discovered that a disease could be treated with a very small amount of a substance that, in larger quantities, could cause this disease.
"All the elements of the world lie in Man and man acts through them." Hildegarde de Bingen
I chose to apprehend homeopathy with an original method. Driven by the analysis of the history of each, the observation of gestures, sensations, and words or phrases I explore the Materia Medica (the "bible" of homeopaths) in order to let express the character of the individual closest to his remedy.
Today, the number of substances and methods of investigation continue to grow, especially with the influence of Indian homeopaths such as Dr. Dinesh Chauhan, Dr. Jayesh Shah, Dr. Rajan Sankaran, Dr. Mahesh Gandhi… the method of sensation they have built is one of my favorite approaches.
I could add Dr. Ian Scholten, Peter Fraser, Jeremy Sherr and the amazing Dr. Jonathan Hardy who haven continue to inspire me every day with their encyclopedic knowledge of nature.
These models offer an exclusive personal diagnosis, based on singular characteristics within the reigns and in agreement with the families of miasms. By respecting the ancestral knowledge of the Organon, I thus adjust an ideal solution, special for each patient, in total awareness.
Graduate from ESRHU and SSMH
Postgraduate continuing education and supervised practices each year
Teacher, lecturer and writer in Europe since 2005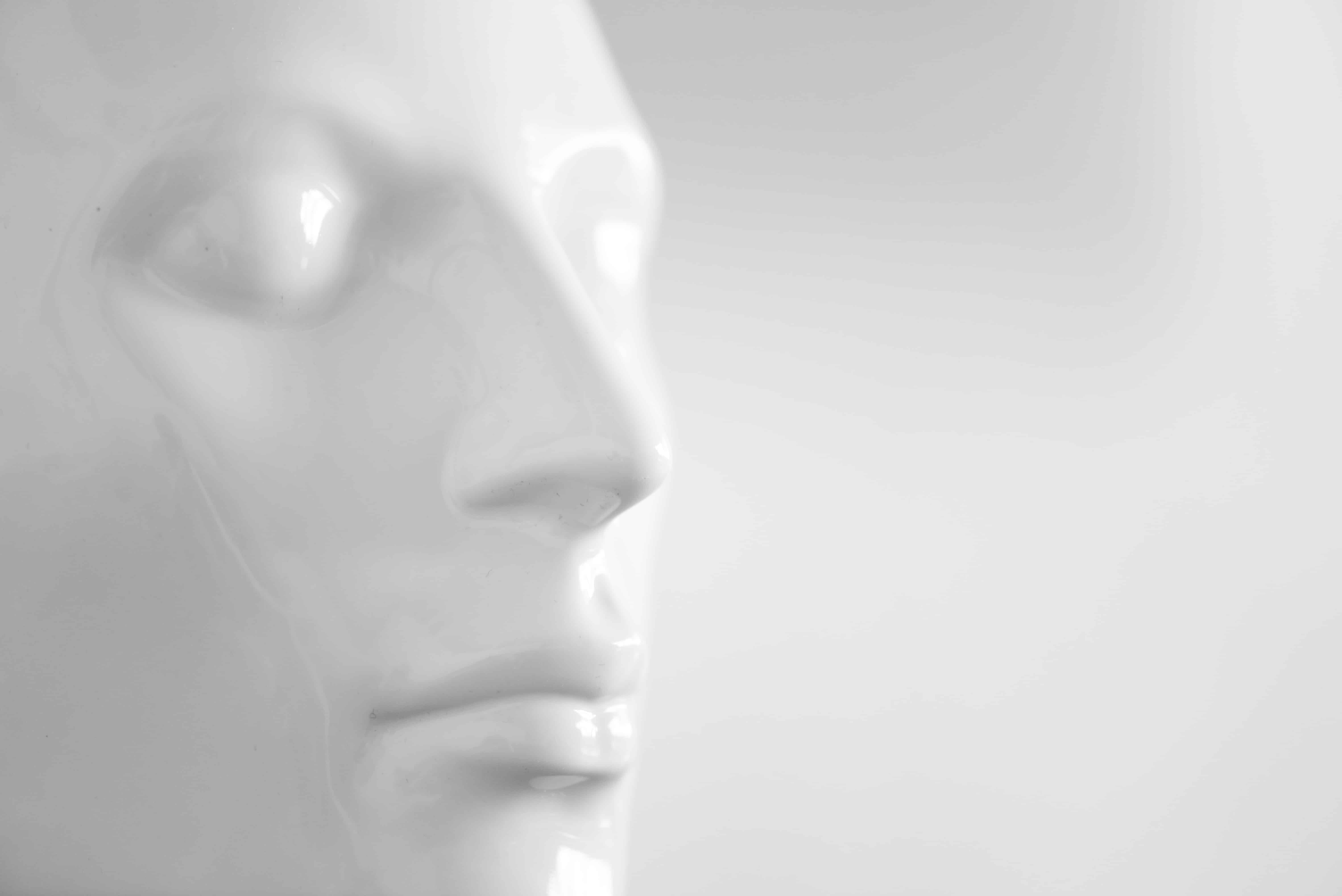 "What escapes consciousness comes back in the form of destiny." C.G. Jung
The psycho-genealogy helps to understand the relationships between members of the same family or group and how family memories can influence our behaviour in all situations of our lives. The family tree becomes an impressive source of information held by our memories which can be expressed in our lives (names, dates, professions, behaviours, attitudes, diseases…). An awareness of these mis-functions of these systems facilitates the release before we transmit them to the next generation… the PTSD (post-traumatic disorder syndrome) for example is a tragedy that affects the whole body, it's an human event that can engender massive repercussions in our offspring. The implementation of symbolic, virtual or real solutions, promotes awareness that causes our engagement to change.
Links to Homeopathy:
The construction of the geno-sociogram with someone is a wonderful way to express sensations and emotions. This is one of my favorite methods to find my patient's simillimum. »
This approach integrates perfectly with homeopathy and it becomes more important to obtain the fundamental nucleus or "sensation" of the underlying imbalance, rather than aiming to cover all the relevant symptoms of a repertory. The homeopathic remedy thus found will act as a patch that allows the body to regain a freedom to choose between reproducing an inherited schema and a new positive adaptation solution.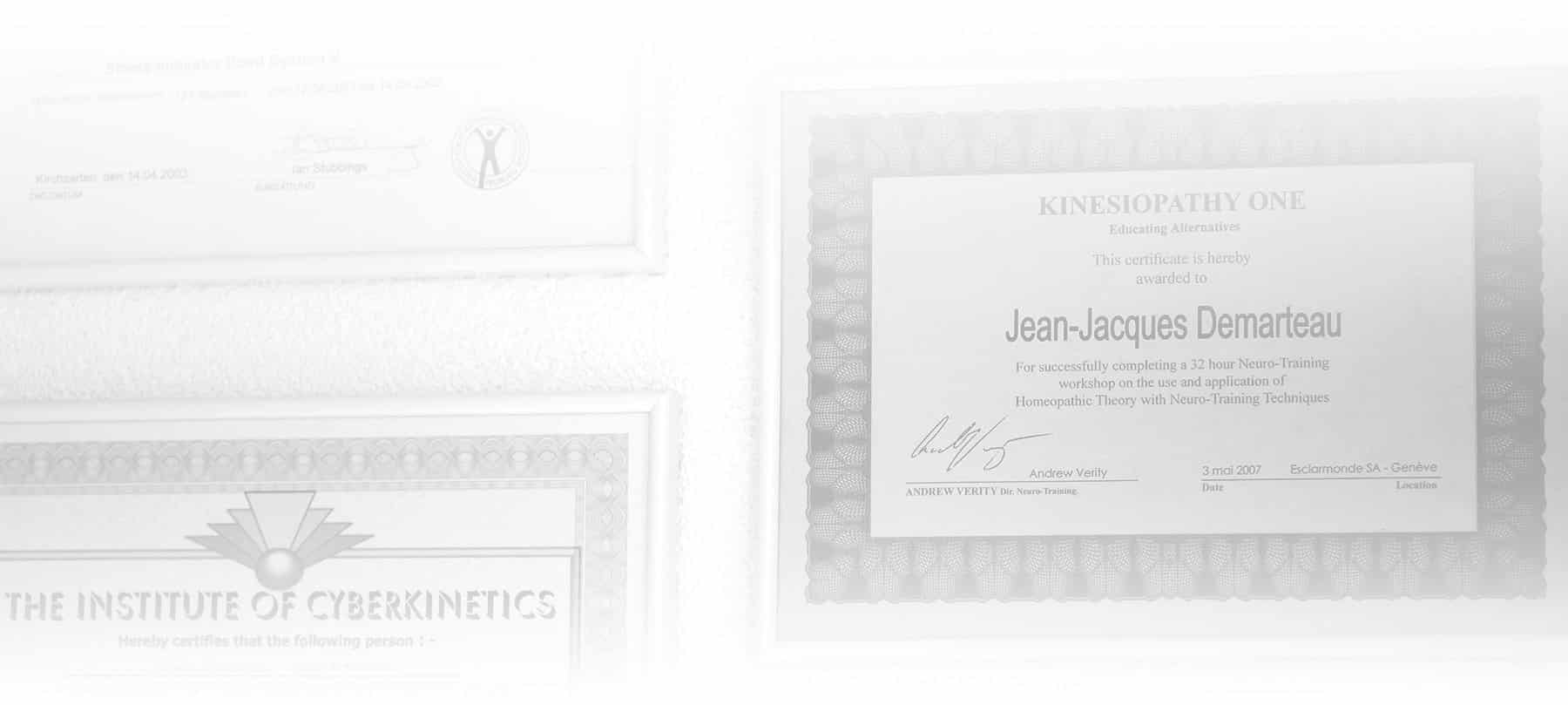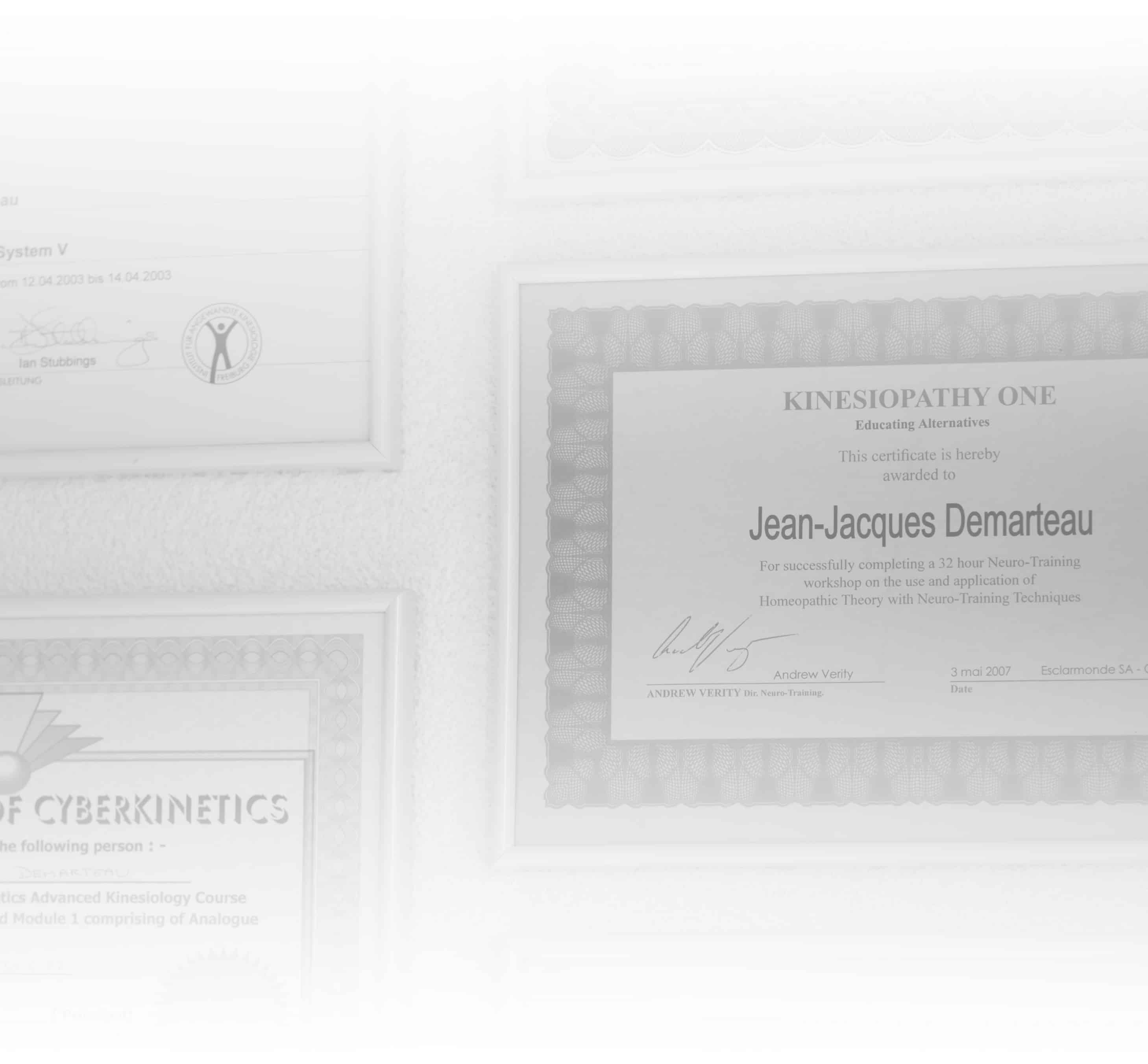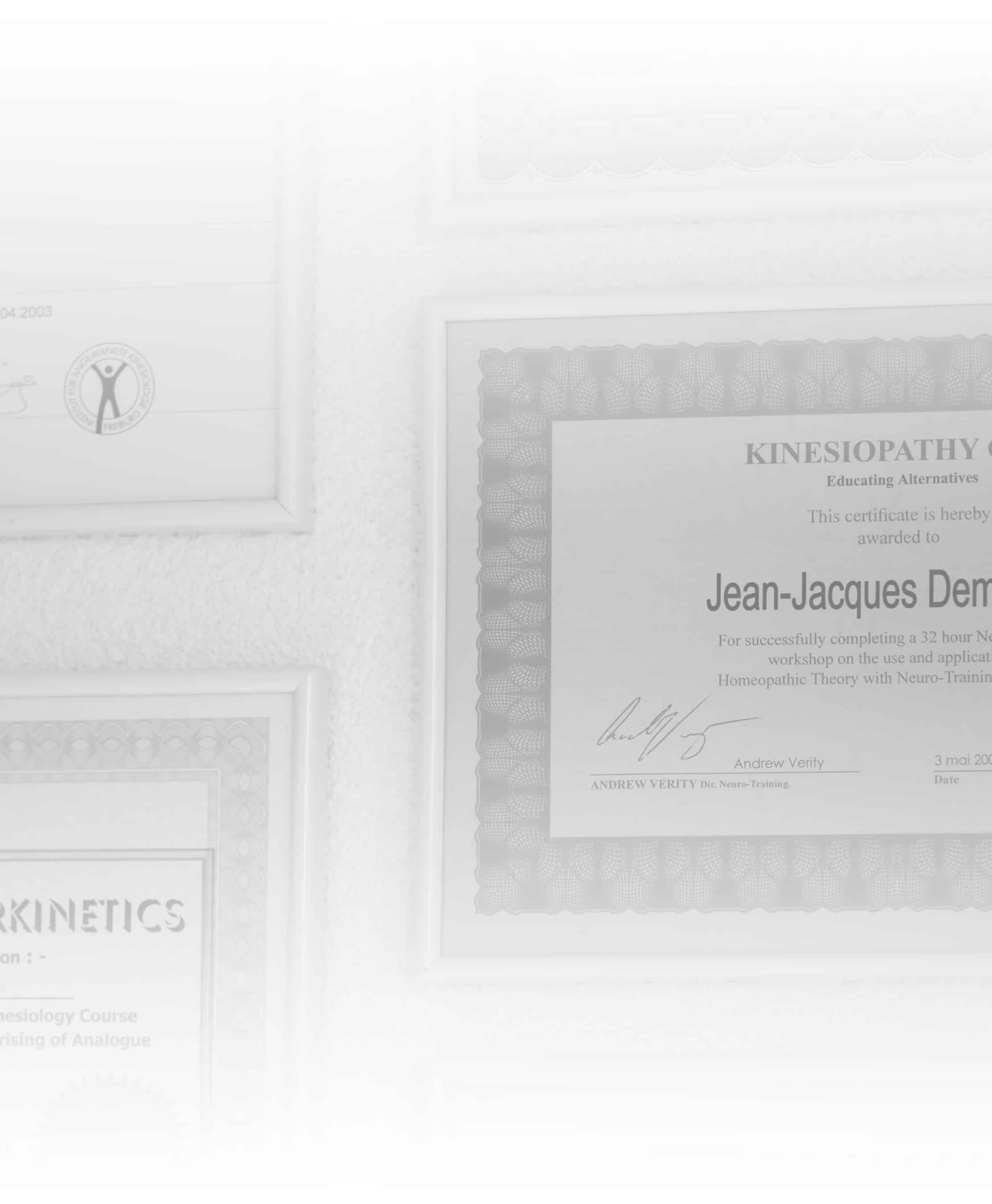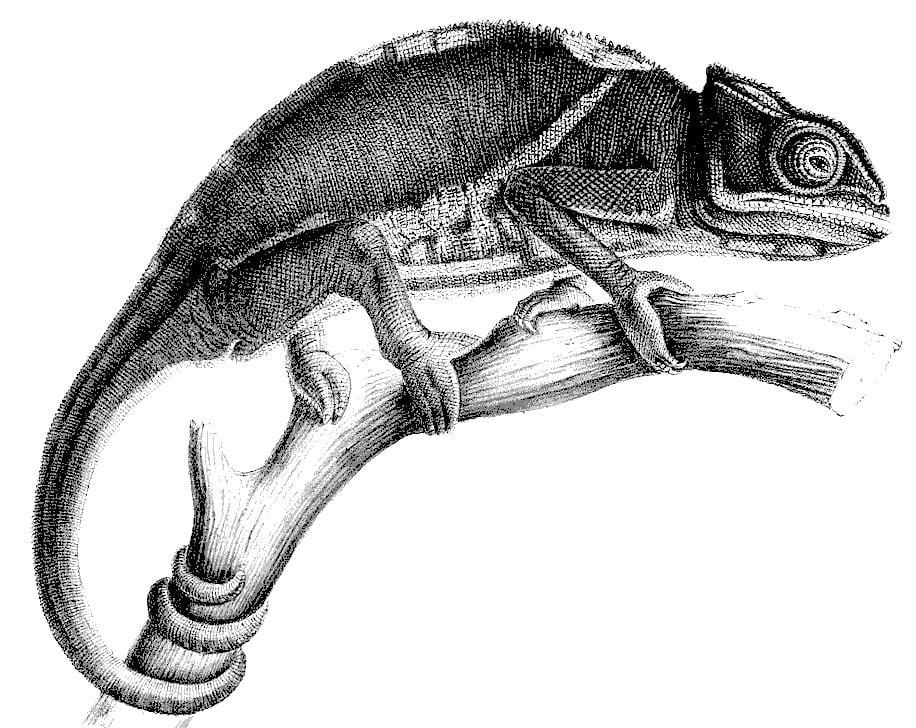 "HOMO SUM, ET HUMANI NIHIL A ME ALIENUM PUTO" Terence
"I am a man, and nothing human is alien to me."
After a childhood a little chaotic and as a child said "different" many changes of homestead and some personal life events (accidents among others) my academic and university career is under the sign of the contrast between the sciences, sport and the arts. While medicine and the humanities have always fascinated me, it is through combat sports and "extreme" physical activities that I have integrated the theoretical mechanisms of life learned at university. The study of the movement, for the performance, and especially to reclaim the use of my body without pain, naturally led me to use and learn alternative health techniques.
The discovery of kinesiology from its beginnings in Europe allowed me to open my mind to other fields than those of academic sciences. Through experience and study, I have broadened my field of practice by including osteopathy, Chinese energy (practice and teaching of various Taoist arts for about ten years), Psycho-genealogy and for more than 15 years now Homeopathy unicist. Currently, in addition to my consultations, I continue my research and I teach kinesiology, anatomy and homeopathy in several schools.
With over 20 years of experience I combine my skills to improve your health, with total respect for your over all being.
Jean-Jacques Demarteau Hom – Creator, CEO of Homeogenium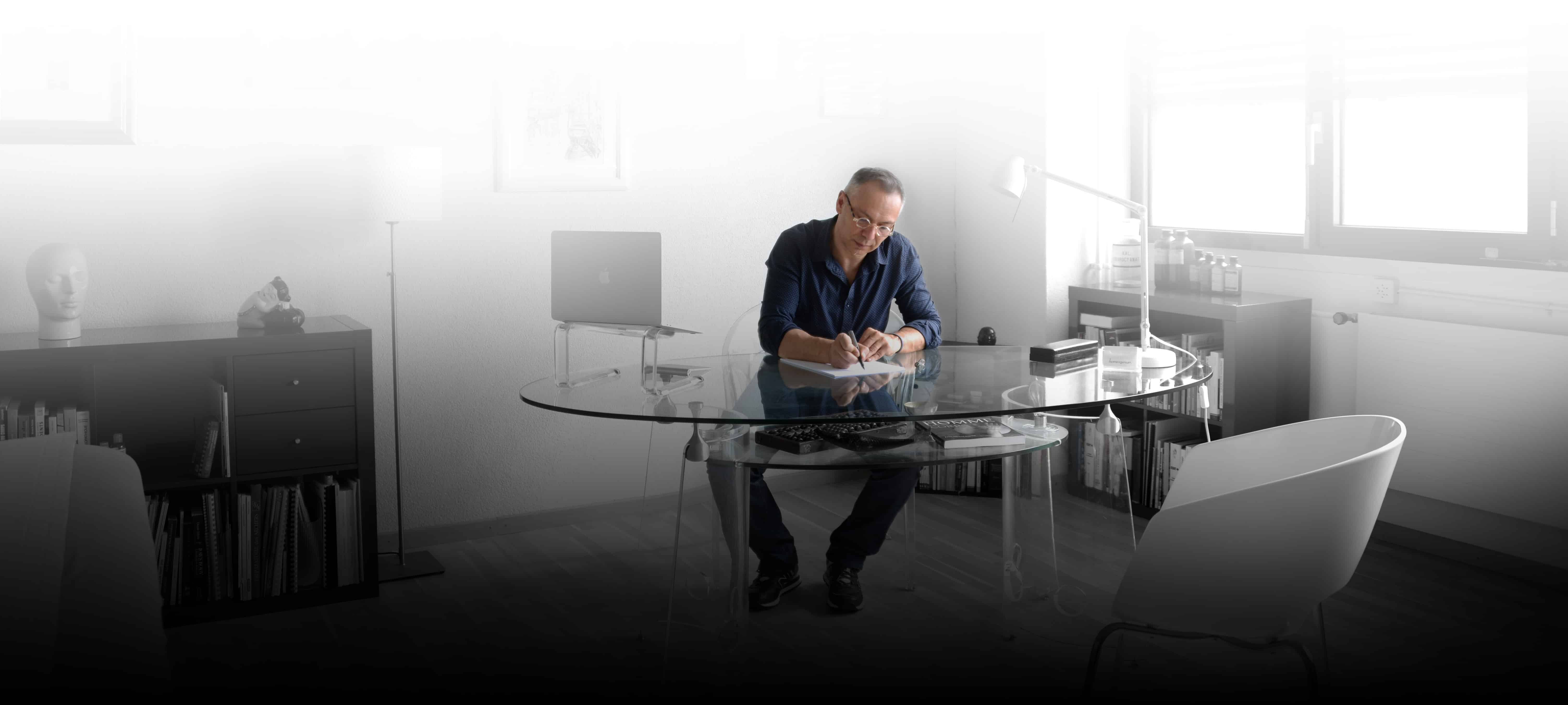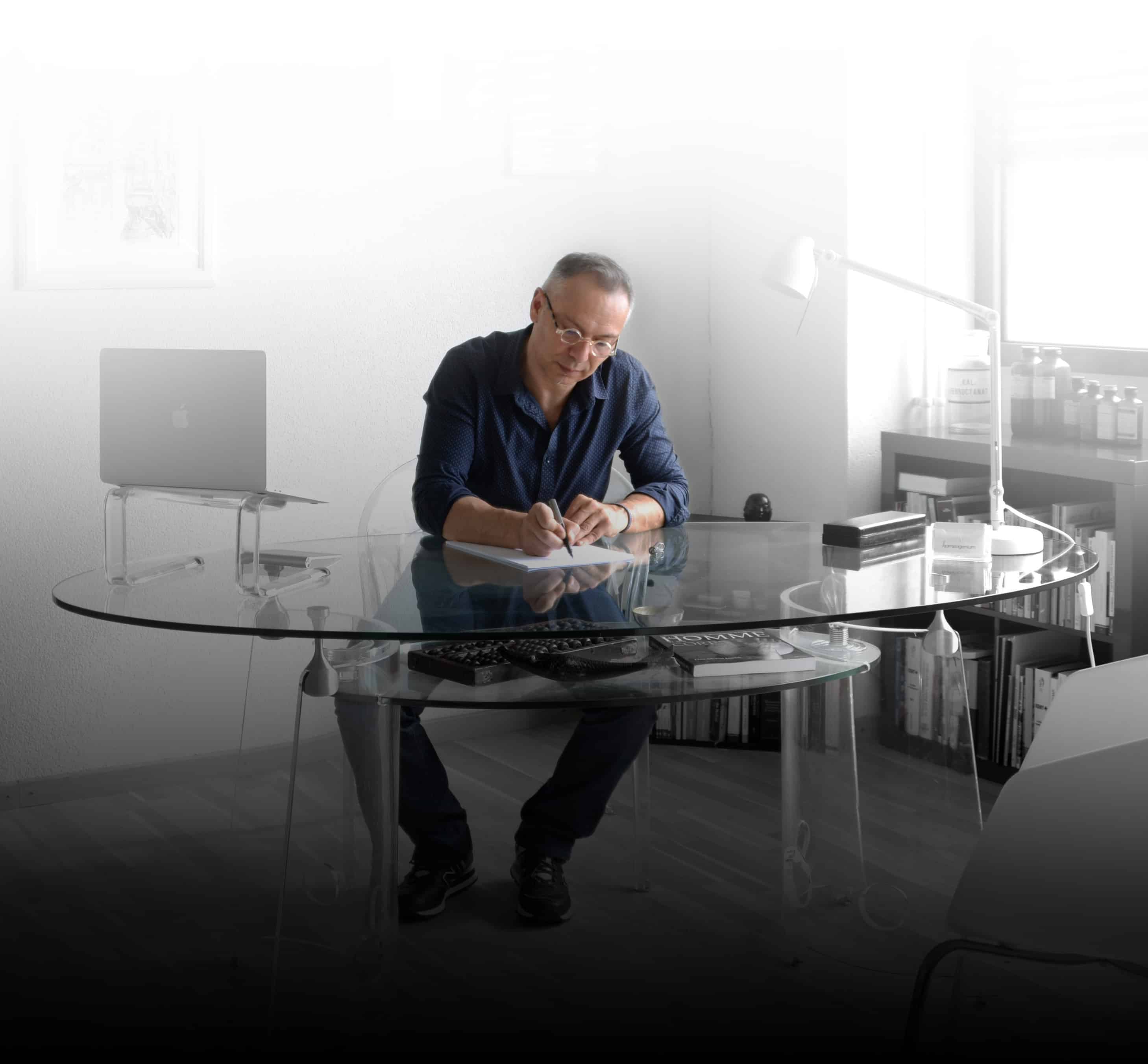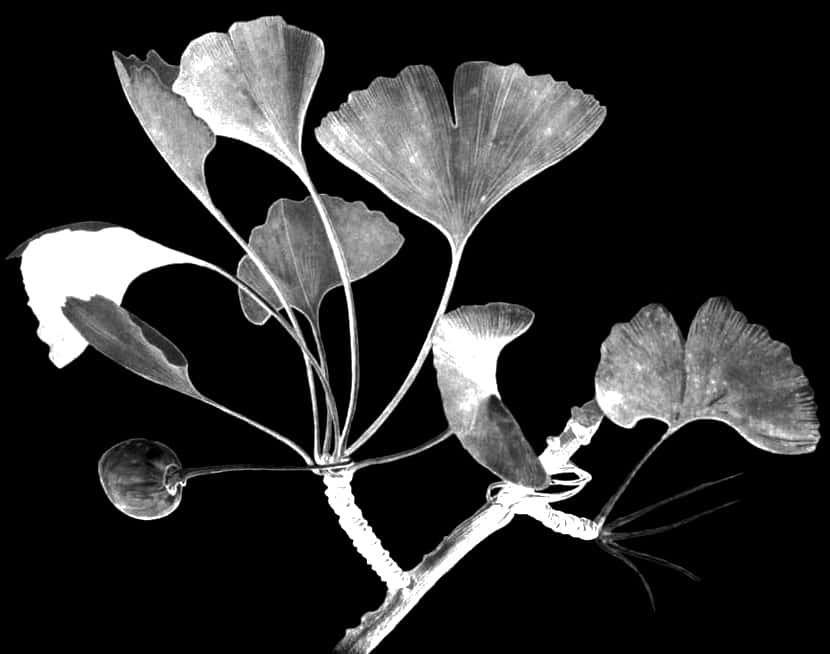 Unique and original programs
Comprehensive, modern and relevant training using teaching methods that are available to all practitioners who provide a holistic vision with comprehensive care to their patients. The best interlocutors converge and collaborate in this process, in order to enable and promote new developments in the improvement of the qualities of the human being.
Homeogenium: A hub to holistic healing, training, research and sharing
Homeogenium offers quality-oriented teachings in accordance with continued education programs but also as close to the requirements of the professionals. Rather than keeping captive candidates from their training, the openness to cross-curricular offers, in Switzerland or elsewhere is a fundamental value in the choice of the proposed themes and stakeholders. Most of the courses offered are recognised and validated by the ASCA.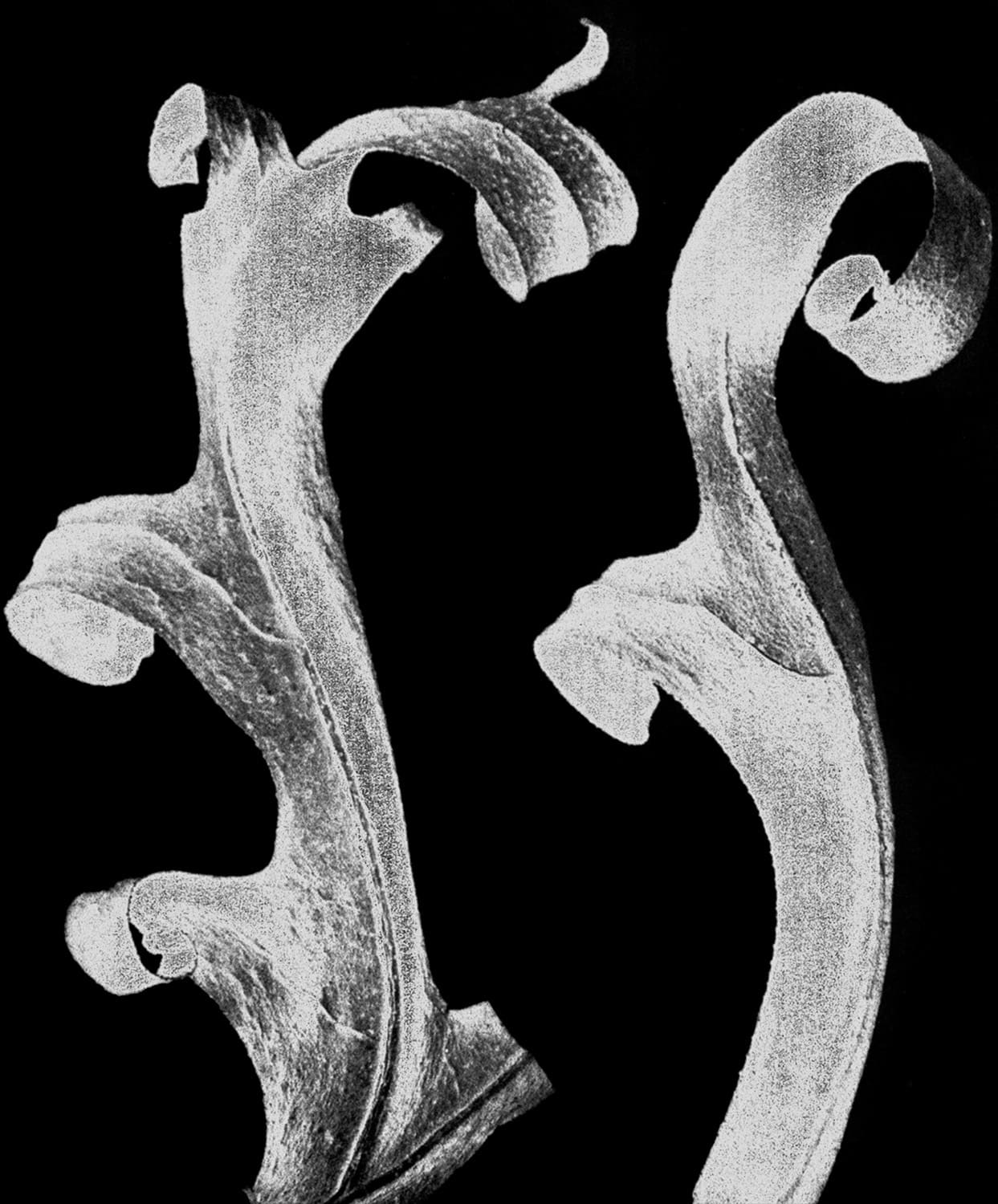 Continuing Education – Place patient well-being first, update knowledge, be open to accept new ways of healing.
Learning – Work tirelessly to improve your skills and discover new ones.
Excellence – To foster a climate of excellence in everything we offer.
Teamwork – Work effectively with all stakeholders to learn, share and support each other.
Ethique – Embody and promote moral and equitable values.
Humanist – a human approach dedicated to the service of the individual, the group and the Society.
Open minded – Curious and open to broaden the horizons of consciousness.
Creative – A place to discover new ways to work.
Non invasive – « Primum Non-nuptial», first do not harm.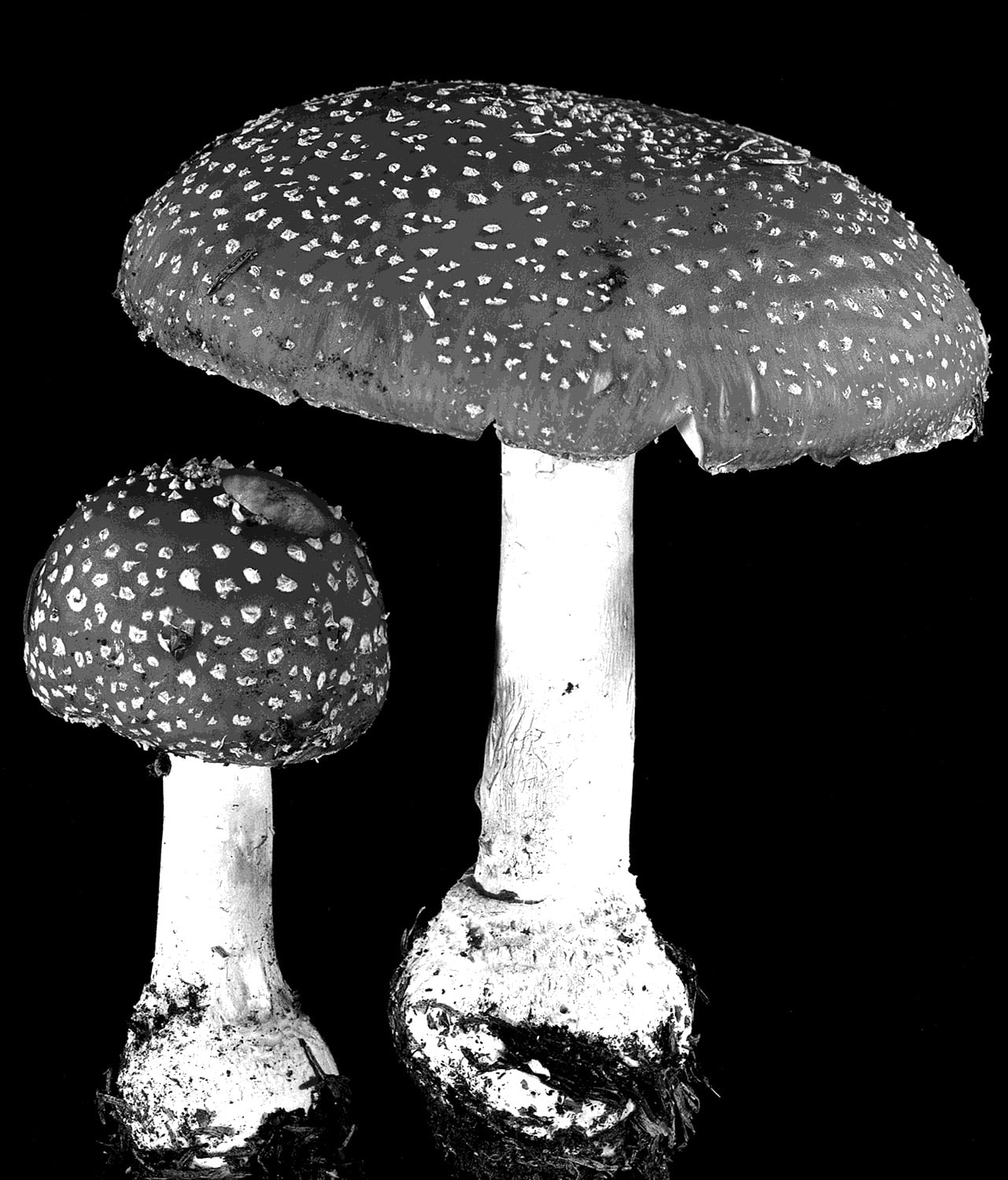 To help the emergence of new knowledge and their integration with those already existing.
To encourage the creation of links, meetings and communication between the specialists of these different knowledges. (specialities)
To encourage access to recognised experts through the development and sharing of skills between specialists and professionals.
Contribute to the advent of new health programmes and integrative medicine, allowing access to healing, health and well-being for all.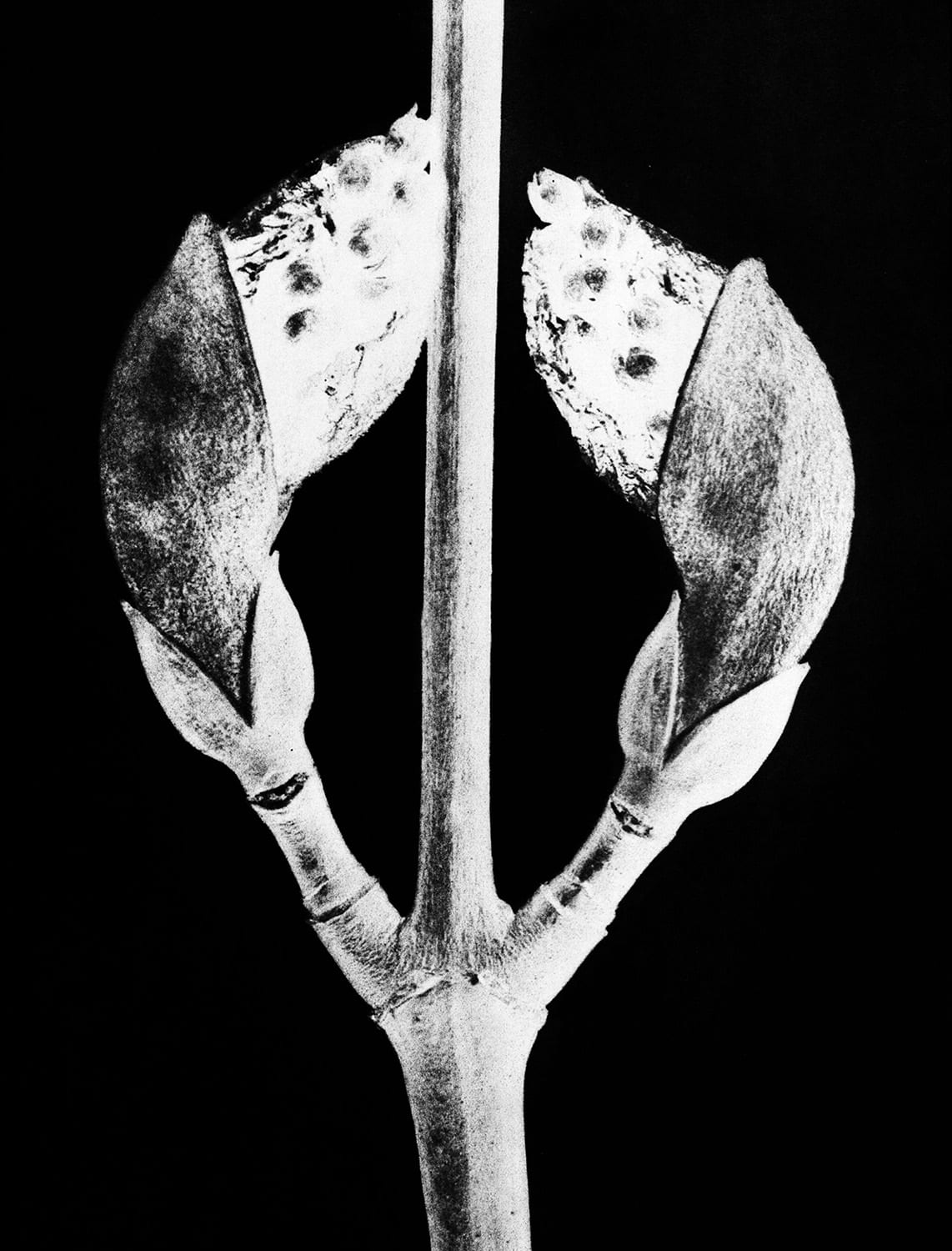 Past and Upcoming Events / Training
No Results Found
The page you requested could not be found. Try refining your search, or use the navigation above to locate the post.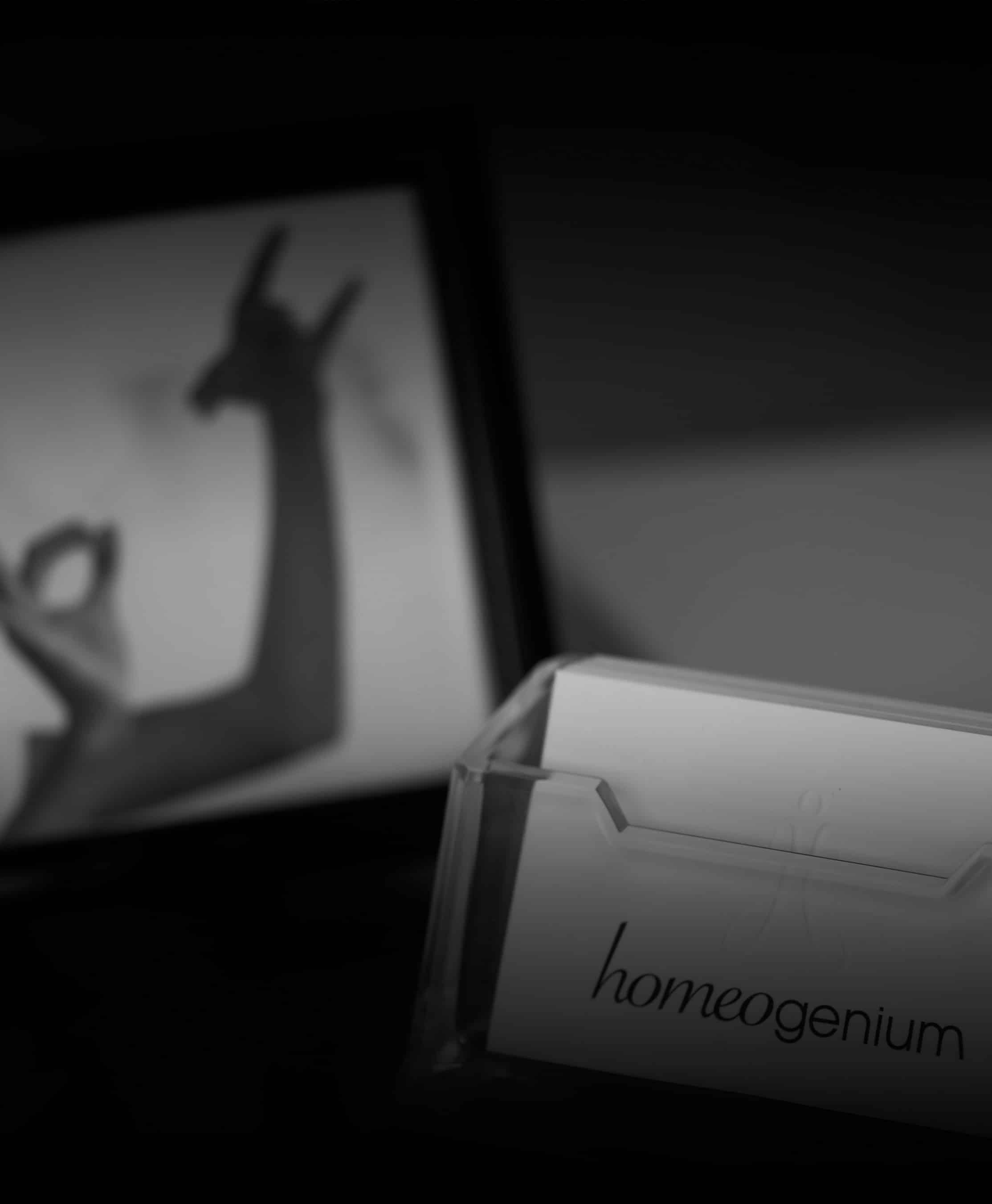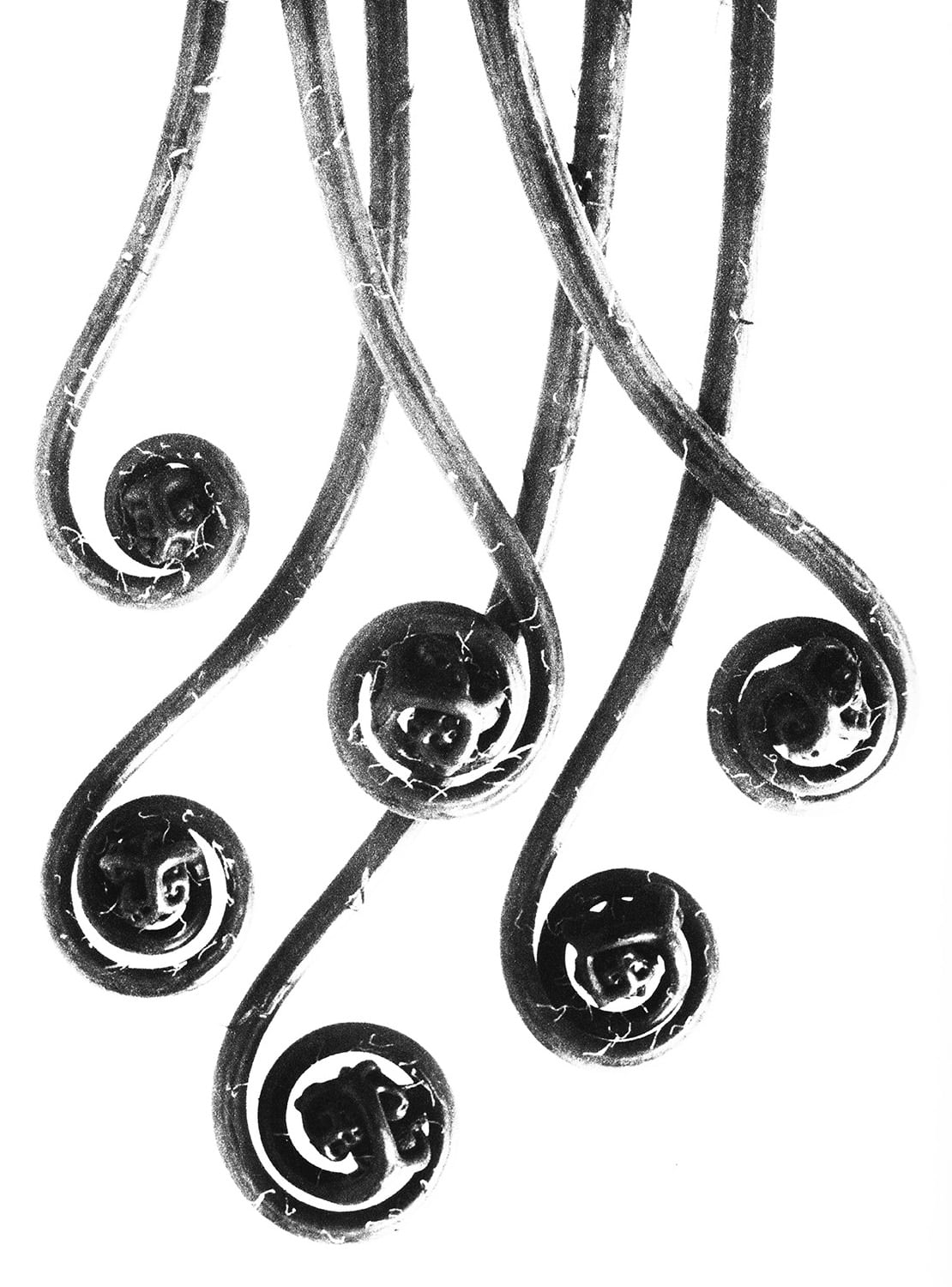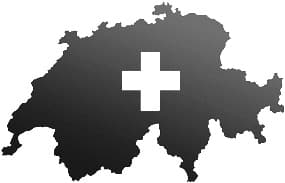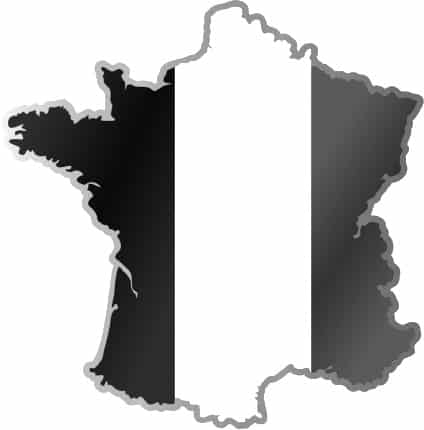 Sessions in France
are suspended until further notice

Appointments can be either in person in Nyon or online via video according to your preference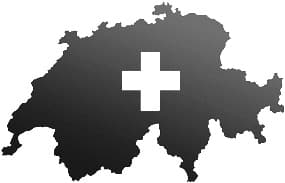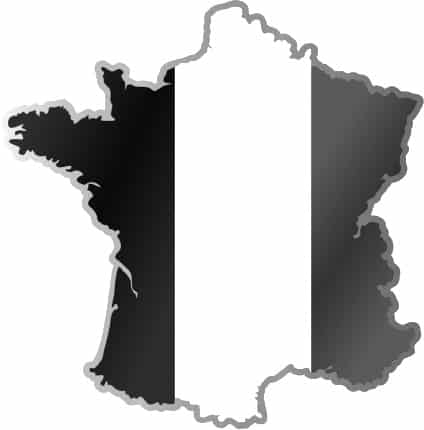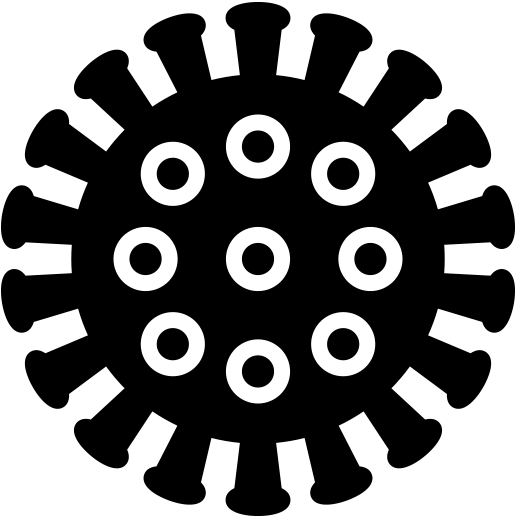 Sessions in France
are suspended until further notice