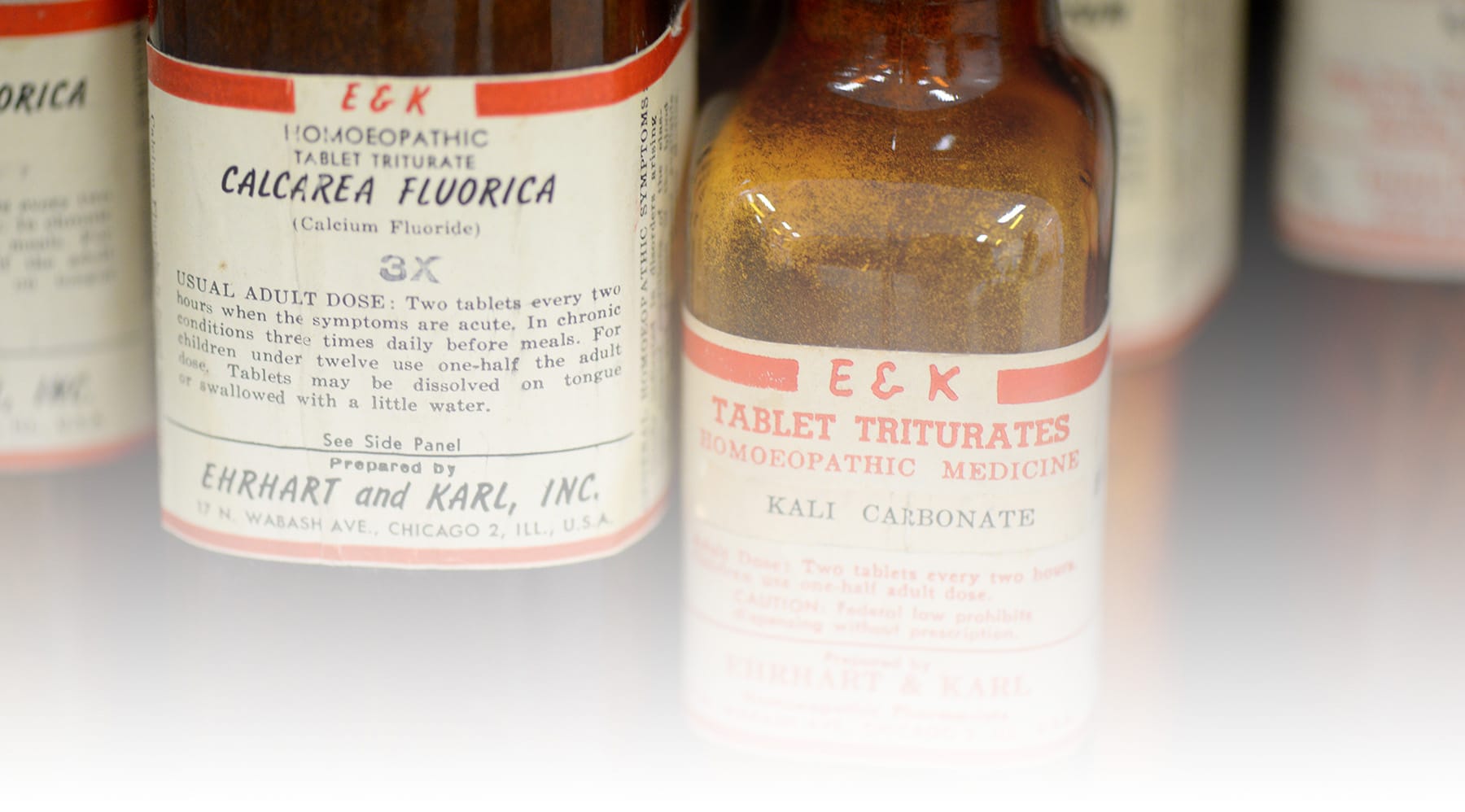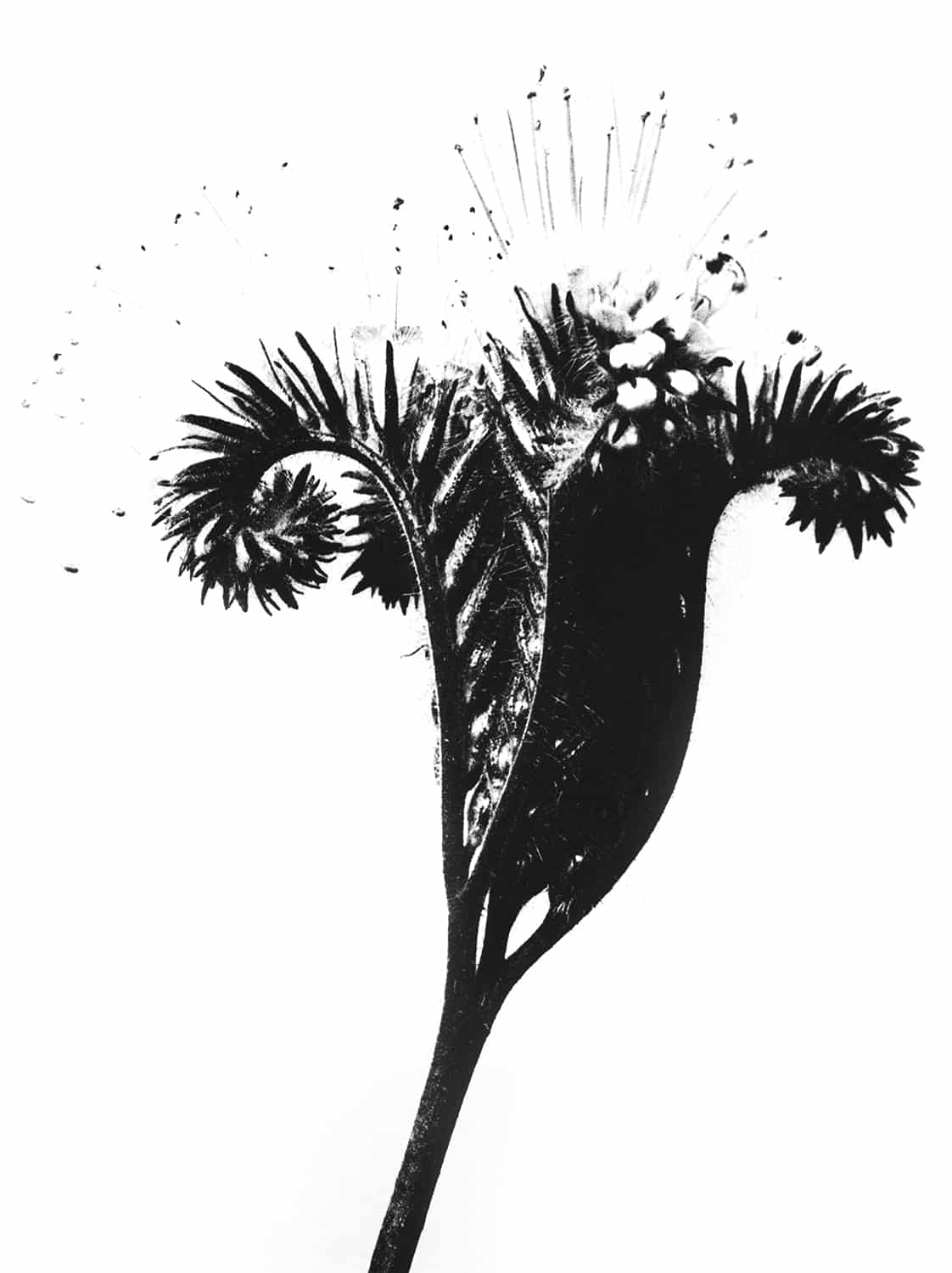 Homeopathy is the second largest system of medicine in the world, substantial body of scientific research demonstrate homeopathy is an effective form of treatment, which can be prescribed alongside other forms of treatment.
It's a safe form of medicine with little or no side-effects.
70% of those that use homeopathy experience improvements in health, so…
You can find your homeopathic remedy in the following pharmacies :
The links on this page do not imply any liability,
nor any commercial link with Homeogenium.